There are dozens of great single day hikes within an hour or two of Taipei City.  These are our favorites.  Within a very short time, you can be surrounded by lush forest or enjoying a waterfall spa.  Contact us about private trips to these beautiful locations.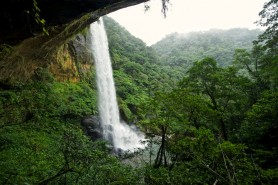 Four superb waterfalls in one hike, the Sandiaoling Waterfalls Trail is a great way to soak up some of Taipei's wonderful natural scenery!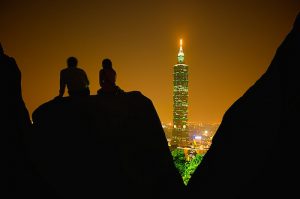 A breathe of fresh air in the heart of Taipei.  The 'beasts' are home to an array of trails to suit all levels.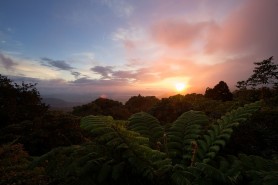 Yangmingshan National Park has it all – great hiking routes, stunning scenery and relaxing hot springs. Nice!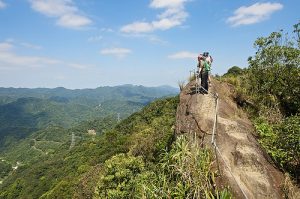 One of the most exhilarating hikes around! Knife-edge ridges and beautiful scenery all the way.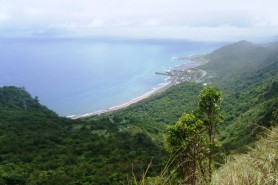 This beautiful trail has exceptionally good views of the northeast coast and is a relatively easy hike!